Skip to Content
Center for Oral & Facial Surgery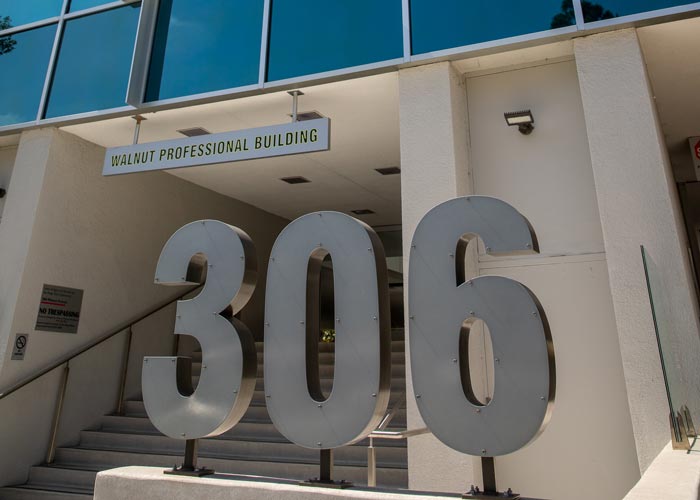 San Diego Office
306 Walnut Ave #26
San Diego, CA 92103
619-299-3320
Fax: 619-229-9160
Monday – Friday: 8:00 AM – 5:00 PM
San Diego
306 Walnut Ave, San Diego, CA 92103, USA
Center for Oral & Facial Surgery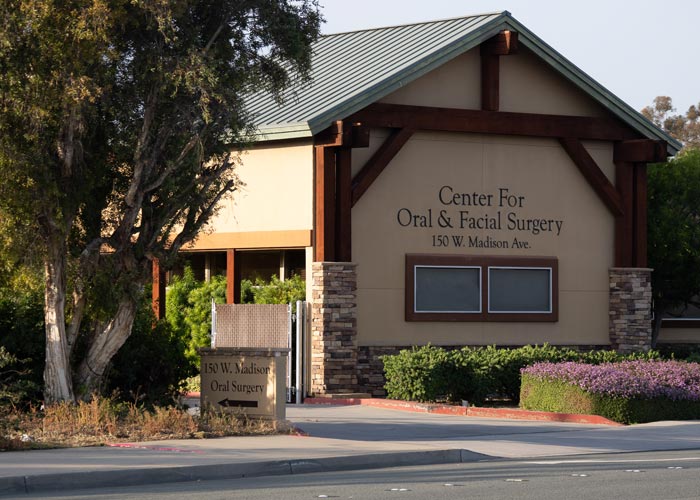 El Cajon Office
150 W Madison Ave
El Cajon, CA 92020
619-588-4011
Fax: 619-588-0810
Monday – Friday: 8:00 AM – 5:00 PM
El Cajon
150 W Madison Ave, El Cajon, CA 92020, USA
Convenient Locations
Our San Diego office is conveniently located…
If traveling from the north, take I-5 S until you get to the exit for I-8 E. Take the exit onto CA-163 S, then exit toward University Ave. Merge onto 6th Ave, turn right onto Pennsylvania Ave, and turn left onto 3rd Ave. You will find our office on the left just before you get to Walnut Ave.
If traveling from the south, take I-5 N until you get to the 6th Ave exit toward Downtown. Turn right onto 6th Ave, turn left onto Upas St, and turn right onto 3rd Ave. Turn left onto Walnut Ave, and you will find our office immediately to your right.
Emergencies
A vital part of our service is being available for your emergency needs. Please explain your problem to our Professional Scheduler, who will arrange an immediate appointment for you. Our doctors provide 24-hour emergency coverage.