Skip to Content
Derek J. Havas, D.D.S., M.D.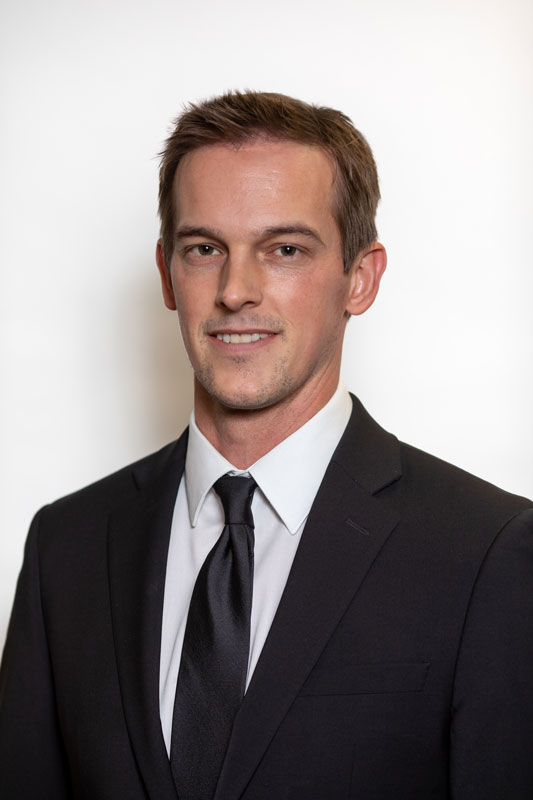 Meet Derek J. Havas, DDS, MD
Dr. Havas is originally from Long Island, New York. He attended Stony Brook University's highly selective Honors College and earned a Bachelor of Science degree in Developmental Genetics. Dr. Havas continued his education at the University of Southern California School of Dentistry, graduating at the top of his class. He completed a 6-year residency program in Oral and Maxillofacial Surgery at Los Angeles County + University of Southern California Medical Center.
During his residency, Dr. Havas received his Medical Degree from Keck School of Medicine of the University of Southern California. He then completed a 1-year General Surgery Internship at USC, which included rotations with departments such as Plastic Surgery, Otolaryngology, and Trauma Surgery, gaining invaluable surgical experience and comfort in treating medically complex patients. Dr. Havas has clinical expertise in complex bone grafting-techniques, dental implants, and wisdom teeth removal.
Dr. Havas and his wife, Hollie, are both animal lovers and enjoy taking their rescue dog Riley to the beach as much as possible. Hollie is a volunteer at Helen Woodward Animal Center and is heavily involved in the Annual Spring Fling Gala. Outside of his professional career, Dr. Havas is an avid surfer and enjoys snowboarding and other outdoor activities.